MCS Refrigeration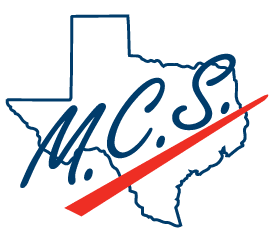 Our Heating, Ventilation, Air Conditioning, and Refrigeration (HVAC/R) Division offers a wide variety of services to cover almost any service need that our customers may encounter. Our staff of trained employees, armed with fully stocked service vehicles are ready to provide the highest quality service with a minimum response time. We provide 24-hour emergency service and are ready to meet your service demands.
Air Conditioning & Heating Services
Residential Systems
Electric/Electric
Electric/Gas Heat
Heat Pumps
Wall/Floor Furnaces
Sales, installation and service
Commercial/Industrial
Commercial/Industrial
Chill water applications
Air cooled/water cooled systems
Reciprocating/Screw machine service and repair
Service capabilities up to 300 tons per machine
Sales, installation and service
Refrigeration Services
Restaurant style coolers, counters, "reach-in" refrigerators, etc.
Commercial/Industrial size facilities ranging up to 600-ton refrigeration systems
Grocery store display counters, freezers and coolers
Ice machines
Sales, installation and service
Contact us today and see how we can help you.