McNamara Custom Services, Inc.
We were founded as a piping contractor in 1982 and we continue to offer a full line of piping services to our customers to this day. Our mechanical division has expanded to include services such as: building erection, demolition, excavation, plant equipment relocation, asphalt & concrete services. In addition to the expansion of our mechanical service capability, we have added two more divisions to better serve our customers.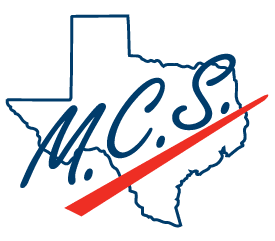 Our refrigeration division - MCS Refrigeration – specializes in commercial and industrial service. We offer the capability of servicing low & medium temp equipment as well as standard heating, ventilating and air conditioning (HVAC) services. Our capabilities range from preventive maintenance and repair services to complete new construction & remodel.
Our plumbing division – Pine Plumbing – offers a full array of services in the plumbing industry. Projects range from small bathroom remodels to large scale renovation projects as well as new construction. Other services include camera and line locate services, jetting services and full scale repairs of almost any size.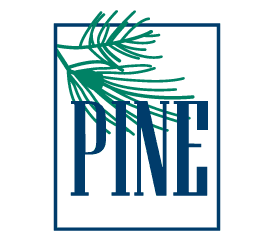 McNamara Custom Services, Inc. owns and maintains heavy equipment to insure timely response to our customers' needs. In most cases, we can deliver backhoe equipment, forklifts, shoring, etc. within a matter of hours – not days. Additionally, we offer dump truck and 18-wheel tractor/trailer services.
McNamara Custom Services, Inc. has been providing quality service to our customers for over 35 years; our goal is to provide our customers with "professional service with a personal touch". We meet this goal each day by using specifically trained craftsmen and technicians. Listed below is a small sample of projects that have been completed over the years. The projects listed serve to illustrate our capabilities of meeting the wide ranging demands of our customers.
Project List
Why Choose Us
1
Your time is important so we show up on time, every time.
2
We are courteous, friendly, and treat you like we would want to be treated.
3
Overall, we are there to do a job and we get it done no matter what it takes.