MCS Refrigeration
Our Heating, Ventilation, Air Conditioning, and Refrigeration (HVAC/R) Division offers a wide variety of services to cover almost any service need that our customers may encounter. Our staff of trained employees, armed with fully stocked service vehicles are ready to provide the highest quality service with a minimum response time. We provide 24-hour emergency service and are ready to meet your service demands.
Air Conditioning & Heating Services
• Electric/Electric
• Electric/Gas Heat
• Heat Pumps
• Wall/Floor Furnaces
• Sales, installation, and service
• Commercial/Industrial
• Chill water applications
• Air cooled/water cooled systems
• Reciprocating/Screw machine service and repair
• Service capabilities up to 300 tons per machine
• Sales, installation, and service
• Restaurant style coolers, counters, "reach-in" refrigerators, etc.
• Commercial/Industrial size facilities ranging up to 600-ton refrigeration systems
• Grocery store display counters, freezers and coolers
• Ice machines
• Sales, installation, and service
These are just a few of the services we regularly complete for our customers. Call us at (254) 836-4304 to discuss your specific contractor needs and get the process started.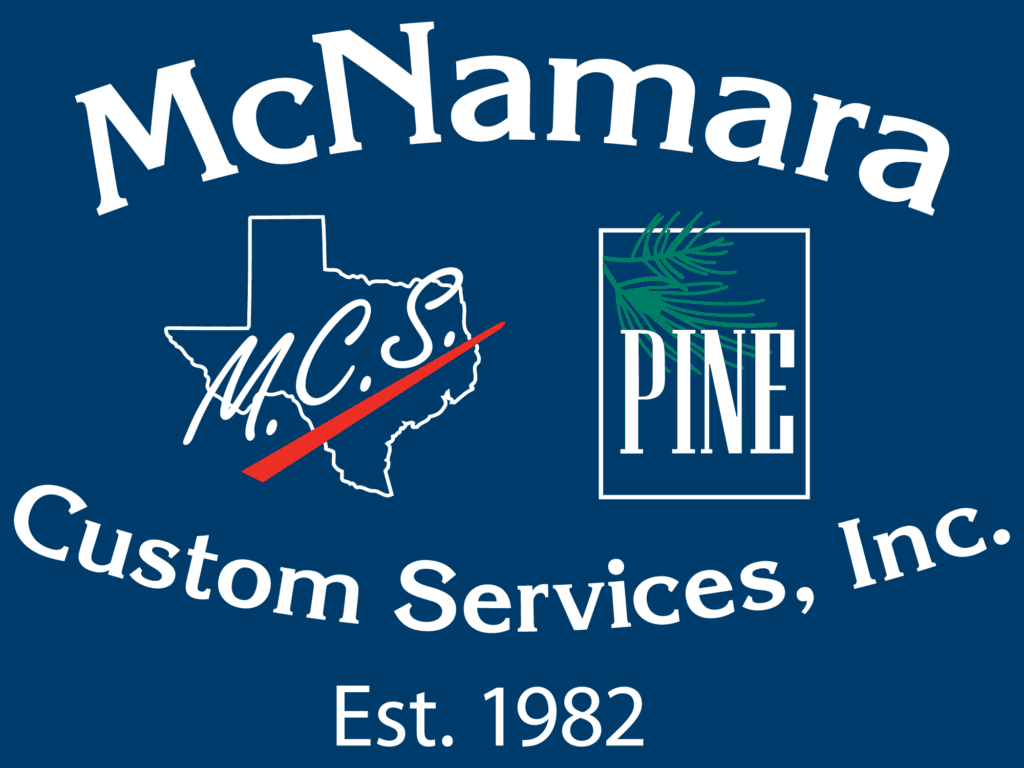 Core Values
Offer our customers those services that will add comfort, value, and safety to their business.
Respect the customer's time, money and resources.
Tell the truth regardless of the consequences.
Treat others the way you want to be treated.
Always On Time
Your time is important, so we show up on time, every time.
Hard Working
We are courteous, friendly, and treat you like we would want to be treated.
24/7 Availability
Overall, we are there to do a job and we get it done no matter what it takes.
Texas
Serving many cities in Texas for over 40 years, MCS, is here to support your business with honest prices and OEM quality parts installed by licensed AC Techs, Plumbers, Sewer Repair, Refrigeration, Refrigeration Repair, and HVAC.